About Us
Real People. Real Results.
Who We Are
We are problem solvers that specialize in Marketing and Social Media.
Meet The Owner
Mari started out doing Search Engine Optimization and Marketing for a client.  After successfully increasing traffic to her clients, she discovered how important the other services she offers.  That is why she expanded into business growth.
Real People. Real Solutions.
Meet Our Spectacular Team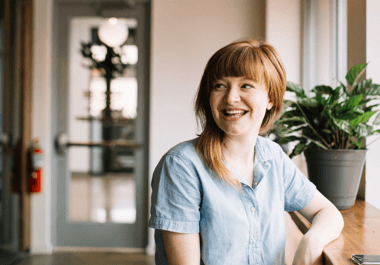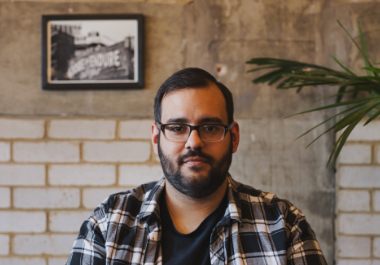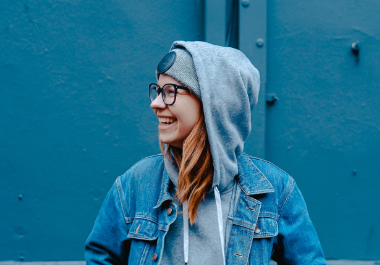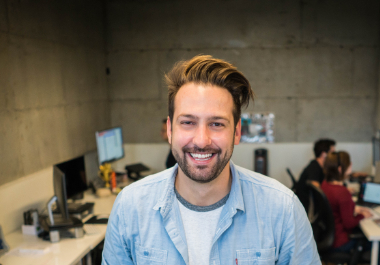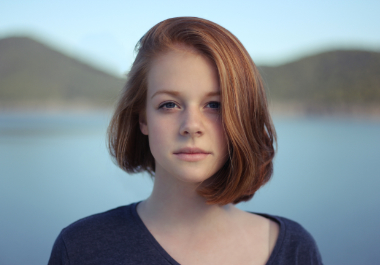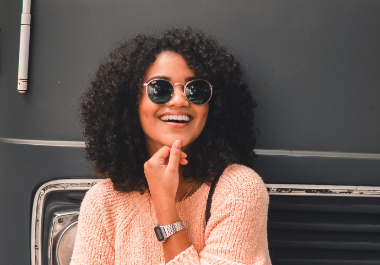 Meet Our Clients






Let's Do It Together
Ready To Grow Your Business?